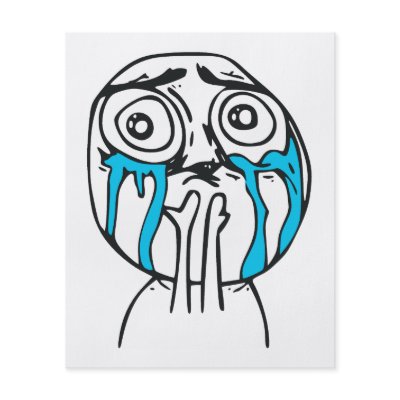 whenever i go into the washroom, my cat bolts from wherever she is to come in with me.
more often than not, she gets bored of waiting for me to wash my face and brush my teeth etc. at night, realizes it's not very fun in there and goes to the door and tries to get out. ( she's being kinda lazy here, she can usually stretch enough to reach it and paw the side … )
whoever thinks cats aren't smart HAVE NO IDEA WHAT THEY'RE TALKING ABOUT.
i love my cat so much.
Posted 7 months ago at 11:43pm with 6 notes & tagged as: #cats #cute #adorable #pets #animals #kitties